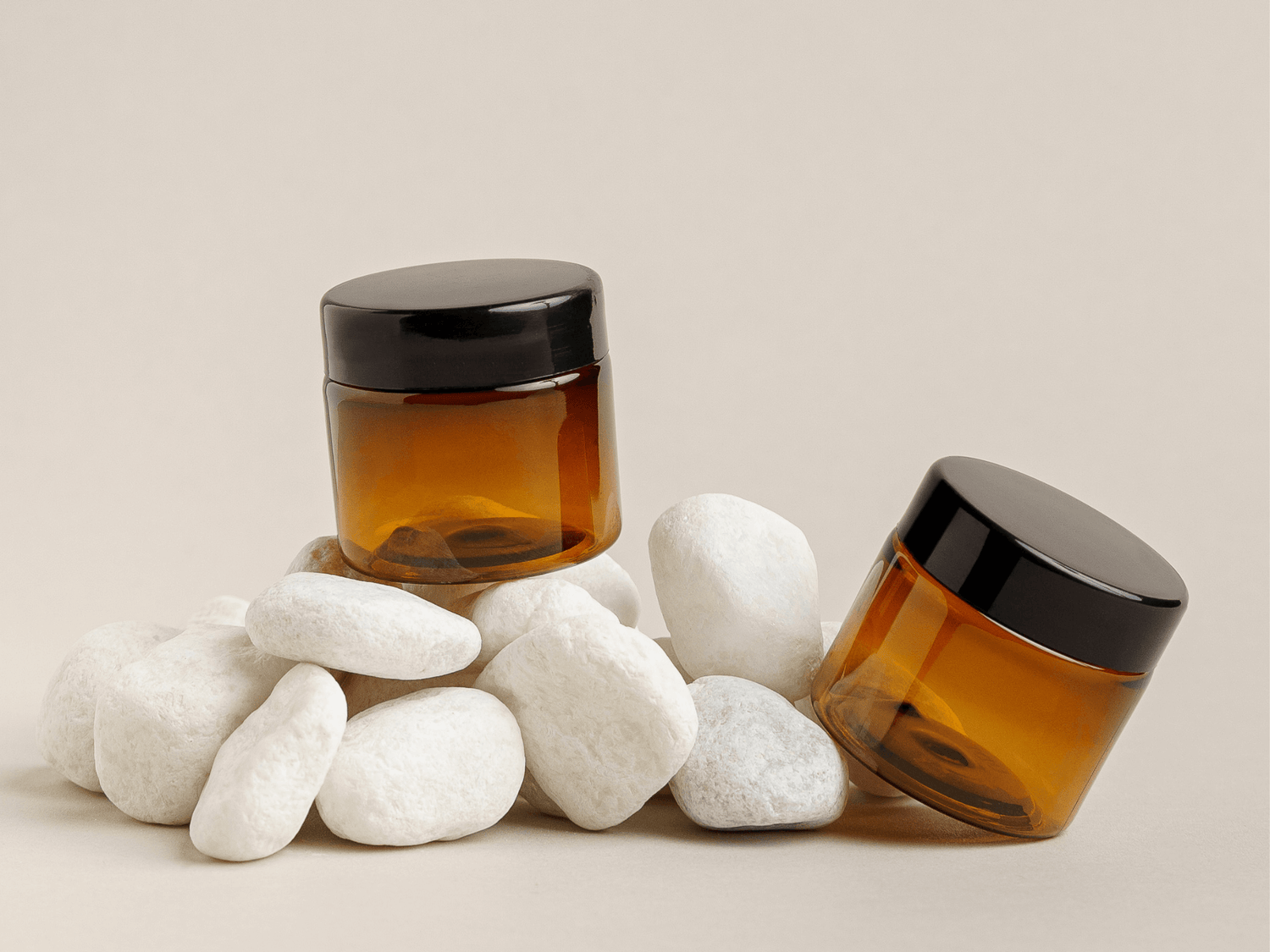 Using recycled and eco-friendly materials in packaging is becoming more and more popular in the face of ever-changing consumer demand. There are a few key factors to consider before choosing a recycled or eco-friendly material for your product.
Recycled Materials:
Once plastic materials such as PET, HDPE or PP are recycled they are then referred to as rPET (recycled PET plastic) or PCR (post-consumer recycled). You will occasionally also see recycled HDPE as rHDPE and recycled PP as rPP.
Other sources of recycled plastics include ocean waste plastic.
PCR production must go through complex and strict collection, sorting, crushing, melting, purification and disinfection procedures. The finished product (plastic chips) need to be tested and certified by international authoritative certification bodies such as Intertek in order to obtain certifications such as food grade based on global recycling standards.
Eco-friendly Materials:
Polylactic Acid, or PLA, is a bioplastic produced from renewable materials such as plant starches in place of materials derived from finite fossil resources. PLA is commercially compostable and is often used in eco-friendly disposable dinner ware. The pulp from these resources (such as corn starch, cassava root and sugarcane) are collected, fermented to create lactic acid and then moulded into shape.
While there are many benefits to using these materials PCR can affect appearance and stability.
Suppliers will often specify a maximum amount of PCR or bio-based materials that can be used in a given vessel. This is usually due to stability as these materials become brittle over time. Some PLA products are also likely to have imperfections. Artwork/labels should indicate the percentage of recycled materials used.
Given PCR is a recycled material it is naturally darker than virgin materials. This therefore causes vessels to have a grey hue. This hue is very visible in translucent and pale colours but is less visible in darker colours like amber and black.
The increased complexity in obtaining PCR materials naturally lends itself to a higher price point although it is usually minimal. Bio-based materials will attract a larger difference in price as these processes are still fairly new and only manufactured by certain factories.
As always, make sure to request samples and Test Your Packaging.
What other eco-friendly options are there?
Another great option to stay sustainable is to use refillable packing. Refillable packaging encourages customers to purchase one 'outer product' which contains the bulk of the packaging and to opt for less packing heavy refills such as pods or effervescent tablets.